Since the 1950s, Marketing Agents South (MAS) has represented equipment manufacturers in the food service industry throughout the southeast. By partnering with dealers and distributors, MAS helps sell food service equipment to various customers such as schools, hospitals, hotels, and restaurants.
For many decades, MAS has built its reputation of working hard, providing excellent customer service, and upholding the highest standards of integrity on behalf of itself and its customers. Although headquartered in Ridgeland, MS, MAS employs 5 equipment specialists throughout the southeast in order to serve customers in Arkansas, Louisiana, West Tennessee, and Mississippi. With a chef on staff and a 1400 sq. ft. test kitchen at its headquarters, customers can come test equipment before purchase so that they can feel confident that they have selected the right equipment to fit their needs. Additionally, local MAS specialists are available to visit a customer's site to recommend the appropriate equipment based upon any sort of requirements or needs (e.g., space, plumbing, or electrical) that a customer may have.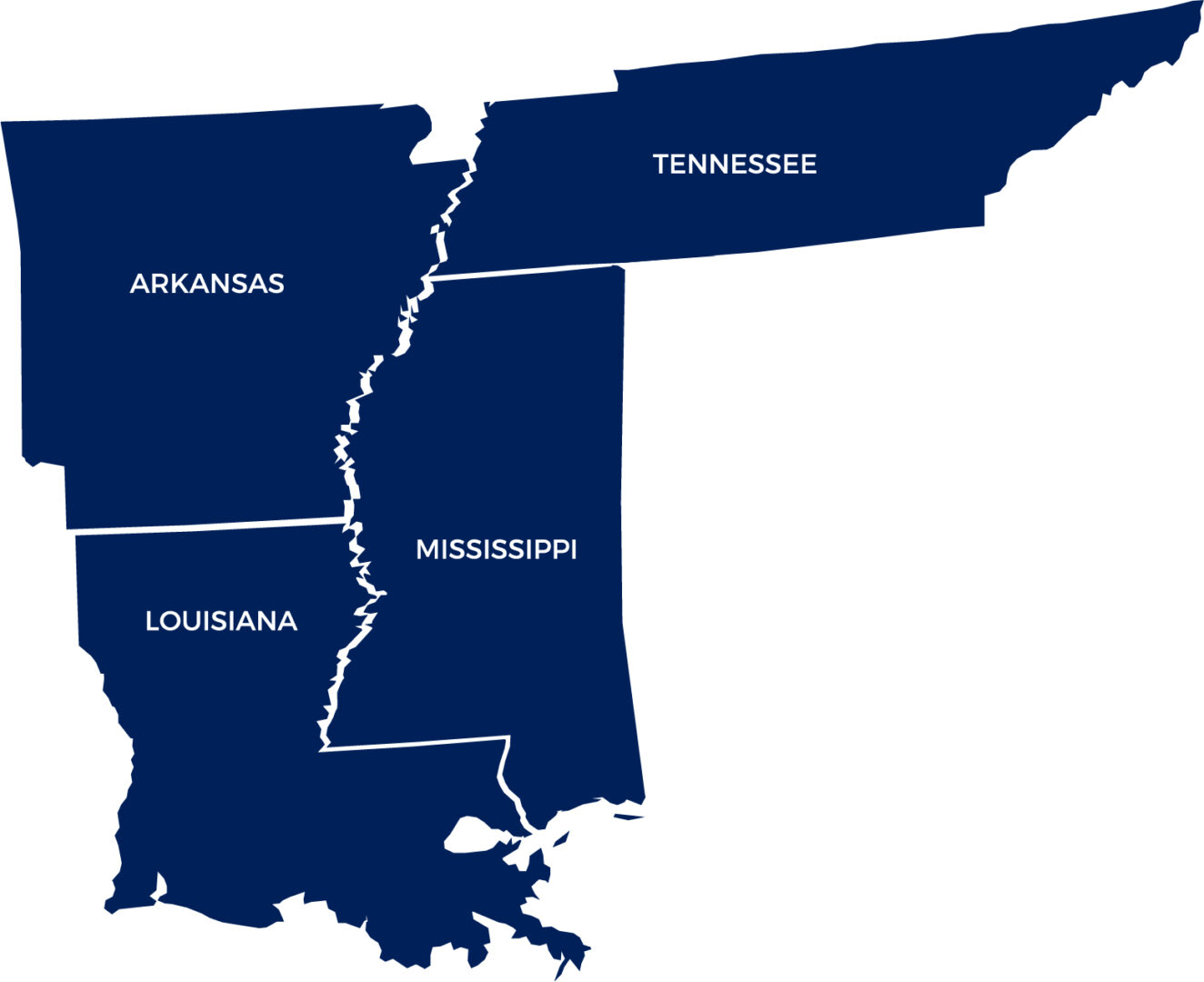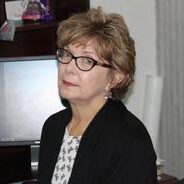 Becky Williamson
Customer Service, Insides Sales, Project Quoting; Becky has worked with Marketing Agents South since 1991 and works in the Jackson, MS office. Becky is responsible for project quoting and order processing. Becky is the "Director of Problem Solving" and she excels in this role.
Pam Herrington
Inside Sales, Customer Service, Parts, Accounting; Pam has been with Marketing Agents South since 1987 and works in the Jackson, MS office. Pam handles Robot Coupe Parts Sales, water filters, and chemicals. Pam is responsible for all accounting for MAS and Marketing Distributors.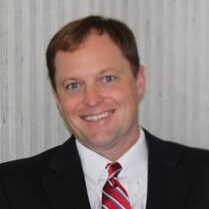 Alston Sory
University of Mississippi; Managing Director - Alston has been with Marketing Agents South since 2004. He previously worked as an Account Executive for Archer Malmo, an advertising agency in Memphis, TN. Alston graduated from the University of Mississippi with a degree in Marketing and Finance. Alston has been with Marketing Agents South since 2004.
​
​Territory: North Mississippi (North of I20)
848 Centre Street, Ridgeland, MS 39157
Phone: (601) 956-4661
Fax: (601) 956-4726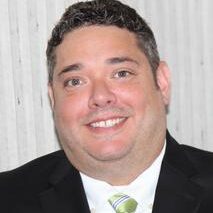 Michael Williamson
United States Coast Guard; Michael has worked as a DSR, Project Manager / Estimator and as a Manufacturers Representative. Prior to his career in foodservice, Michael served in the United States Coast Guard and received a Commandant's Letter of Commendation among other awards. Michael has been with Marketing Agents South since 2010.
​
​Territory: South Mississippi (South of I20) and North Louisiana (North of I20)
848 Centre Street, Ridgeland, MS 39157
Phone: (601) 750-5508
Fax: (601) 956-4726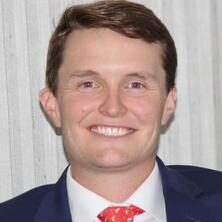 Daniel Hines
Mississippi State University; Daniel graduated from Mississippi State University in Landscape Contracting and Management. Since graduating, he has been employed with Southern Green Keepers in Starkville, MS as a Landscape Supervisor. Daniel gained interest in the Food Service Industry through his mother who is food editor of MS Magazine and an employee of MMI Dining Services. Daniel has been with MAS since 2012.
​
Territory: Arkansas
4611 Woodlawn Dr.
Little Rock, AR, 72205
Phone: (662) 571-8597
Office: (501) 414-8277
Fax: (601) 956-4726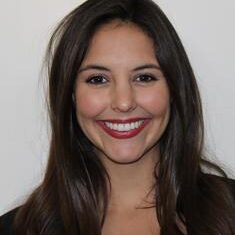 Georgia Jordan
Mississippi State University; Georgia graduated from Mississippi State University with a B.A .in Communication, Public Relations. After graduation, Georgia moved to New Orleans to begin her Career. She has been employed with State Farm as a Muti-line Representative. As a new hire at MAS, she is passionate about learning and growing in the Food Service Industry.
​
Territory: Louisiana
Phone: (662) 571-2618
Office: (601) 956-4661
Fax: (601) 956-4726
Gary Barbaro
Retired: Consultant Role
Nicholls State University; Gary has twenty years experience in the foodservice industry. Gary had spent 15 years in the industry prior to joining Marketing Agents South as President of his own rep organization. He has represented and sold all types of food service equipment and supplies and has a strong dealer and end-user support base. Gary has been with Marketing Agents South since 1994.
​
​Territory: Louisiana, 1000 Giuffrias Avenue
Metairie, LA 70001
Phone: (504) 828-8941
Fax: (504) 834-2488